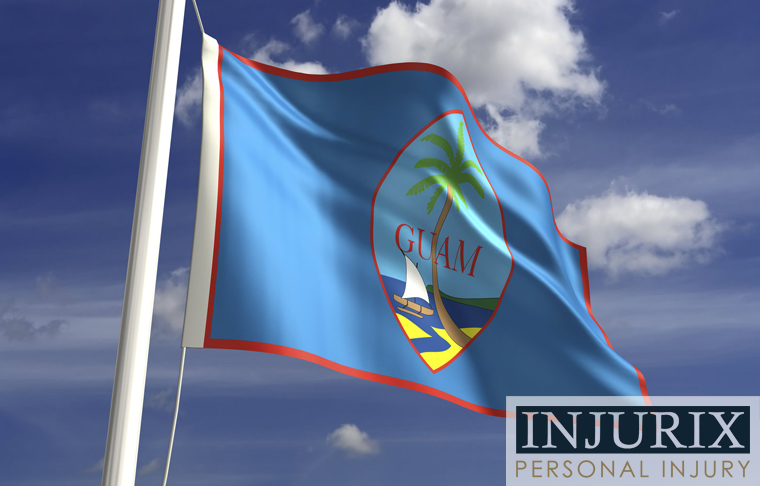 The United States territory of Guam has an ongoing debate over medical malpractice lawsuits that illustrate how subtle changes in the process can have a significant impact on how cases unfold in the real world. Legislation is being proposed to revamp how Guam medical malpractice problems are resolved.
Therese Terlaje is the Speaker of the House in the Guam legislature. Speaker Terlaje is collaborating with Senator Tele Taitague on a bill that would reform how pre-trial activity is conducted in malpractice cases.
Guam's current law requires an individual with a malpractice complaint to first go through arbitration. If they win in arbitration, a lawsuit can be filed in court. This process is expensive—arbitration alone is costly and we haven't even factored in the costs of a trial. Most of Guam's residents are unable to afford even the first step of the process, essentially rendering malpractice laws moot.
Speaker Terlaje's bill changes the process to make the first step a court filing, wherein a judge would determine if there was sufficient evidence to consider a conclusion that malpractice was involved. As part of this consideration, the judge may seek out expert testimony.
It's worth noting that in this case, the expert witnesses would be compensated by the judicial system rather than having to be hired by the plaintiff, as is the case at trial.
Passage of the new proposal is by no means assured. There is strong opposition from the medical community, including staff at Guam Memorial Hospital Authority.
There is a belief among medical professionals that repeal of the arbitration law and replacing it with a single magistrate able to summon expert witnesses would lead to increased demands placed on hospital personnel—and thereby a reduction in the number of specialists willing to serve the residents of the west Pacific island.
Furthermore, there is deep concern that jettisoning arbitration could turn Guam's medical malpractice process into what has been called the "circus" in the United States. From this point of view, the U.S. is overrun with frivolous lawsuits, higher malpractice insurance premiums and soaring healthcare costs.
The debate over Guam's medical malpractice procedure underscores the difficulty that lies in crafting a system that allows for the pursuit of justice without regard to income and combining it with a healthcare system that works efficiently and at reasonable cost for everyone. The Guam legislature is tasked with figuring out the right middle ground.